Dynamic People Consulting
A proactive response to the constantly
evolving human resource market
Training & Development
A proactive response to the constantly
evolving human resource market
Recruitment
A proactive response to the constantly
evolving human resource market
Human Resource Outsourcing
A proactive response to the constantly
evolving human resource market
Psychometric Assessment
A proactive response to the constantly
evolving human resource market
At DPC, our main focus is to ensure that all the solutions we provide meet your individual needs. 
Strategic Consulting
Strategic human resource is an approach to managing human resources that supports long-term business goals and outcomes with a strategic framework. DPC's strategic human resource consulting includes, but is not limited to areas such as:
Organisational review
Job analysis
Job evaluation
Salary and grading structures
Skills assessment
Competency modelling
Change Management
Performance management
Career mapping
Development of Human
Resource Policy and Procedures
Outsourcing
DPC specializes in human resource outsourcing, where we take on the role of the Human Resource function of an organisation.
Maintenance and updating of staff records.
Leave management
Management employment contracts for new and current staff
Benefits administration
Payroll support
Performance management
Identifying training needs
Managing disciplinary issues
Grievance handling
Updating of HR Policy and procedures on an as need basis
Conducting orientation and induction for new employees
Providing human resource advice
Recruitment
DPC specializes in executive search and selection in a variety of industries. Our approach to recruitment focuses on 5 main areas, namely:
Defining the role
Attracting the best candidates
Screening and interviewing the candidates
Administering psychometric assessments to the candidates
Selecting the best candidate
Psychometric Tests
The type of Psychometric Assessment tools available at DPC include:
Aptitude and Ability tests
Personality Assessments
Culture and Motivation Assessments
Career Guidance Tools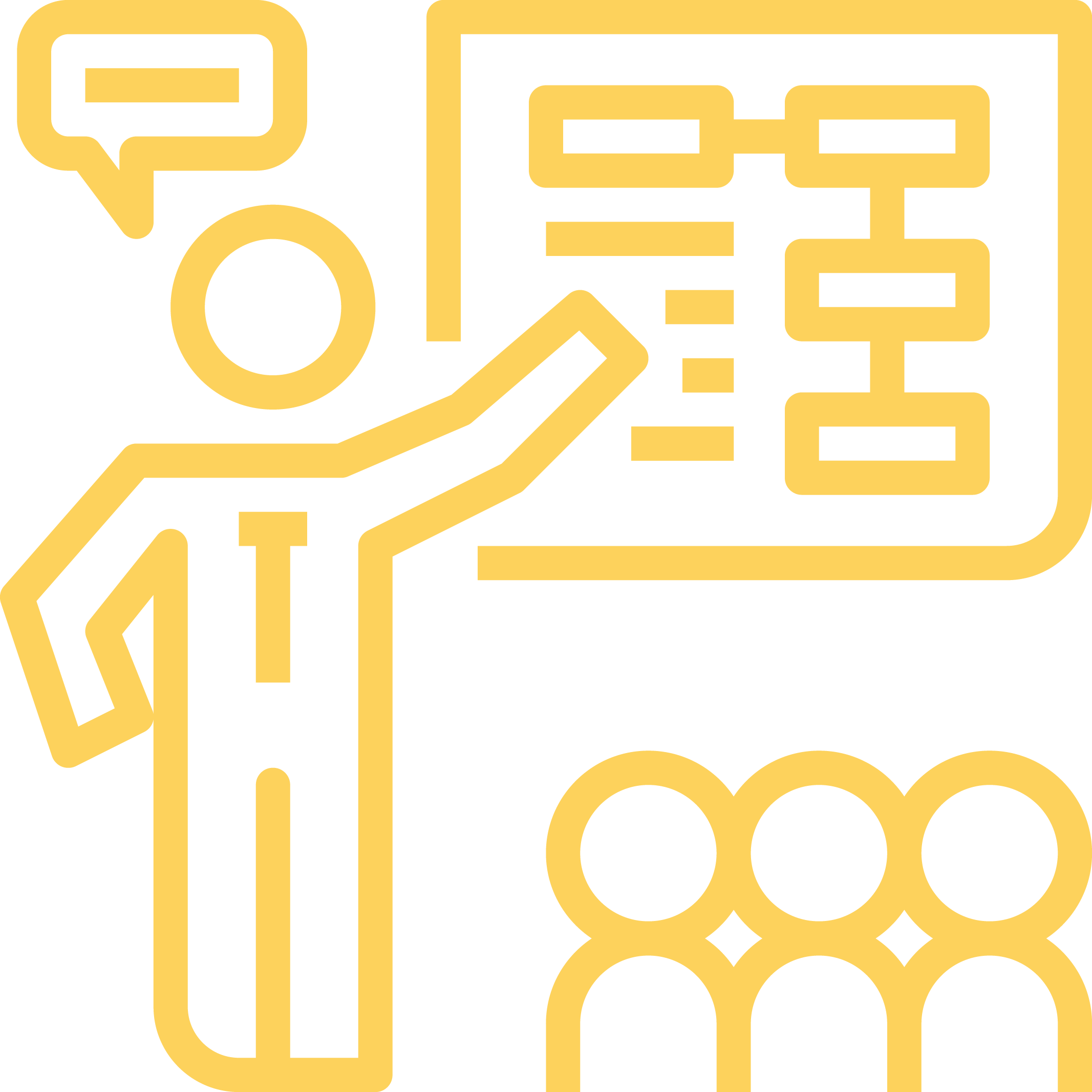 Management Training
Leadership and management training
Performance appraisal and coaching
Supervisory skills
Change management
Teamwork and teambuilding
Interpersonal skillsSoft Skills Training
Attitude and business etiquette
Business communication including presentation skills
Customer service
Time management
Telephone and email etiquette
Cultural sensitive and diversity training
Health and Wellness Training
Stress management
Work /life balance
Financial planning
Self motivation
Branding yourself